Home to conformation and performance-bred Terriers, and now a coated standard Xoloitzcuintli
(L to R = Spud, Grytz, and OE)
My Rat Terrier and all of my AHTs are UKC conformation Grand Champions.
Grytz and Beastie are also AKC Champions.
My Xolo is still maturing, but is a UKC Champion and is also major pointed in AKC.
I encourage my dogs to compete, and excel, in as many activities as possible outside of conformation.

They are also active in terrier/drag racing and lure coursing, and will soon be training for rally obedience.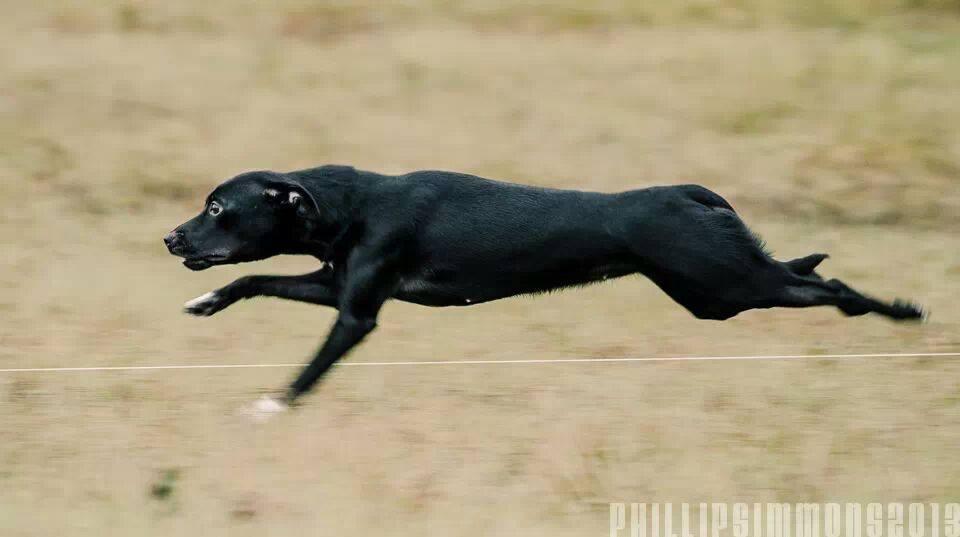 But first and foremost, they are adored pets.
Katie McKewen
UKC Drag Racing Judge # 7087

AKC Canine Good Citizen Evaluator #2715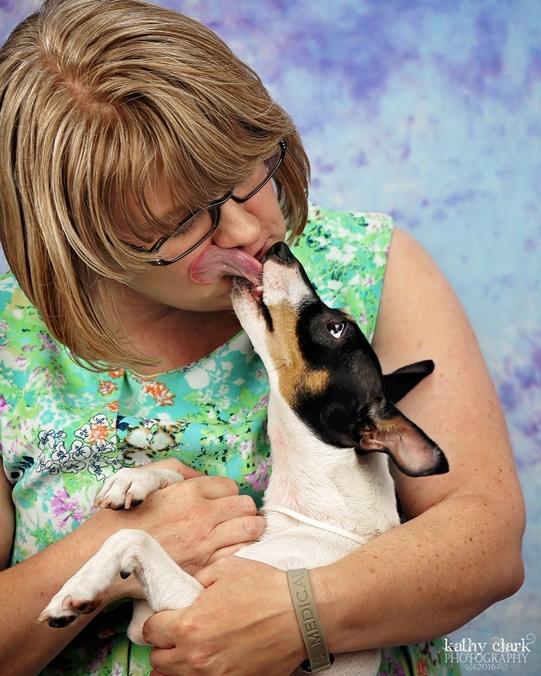 (located in Tampa, Florida)